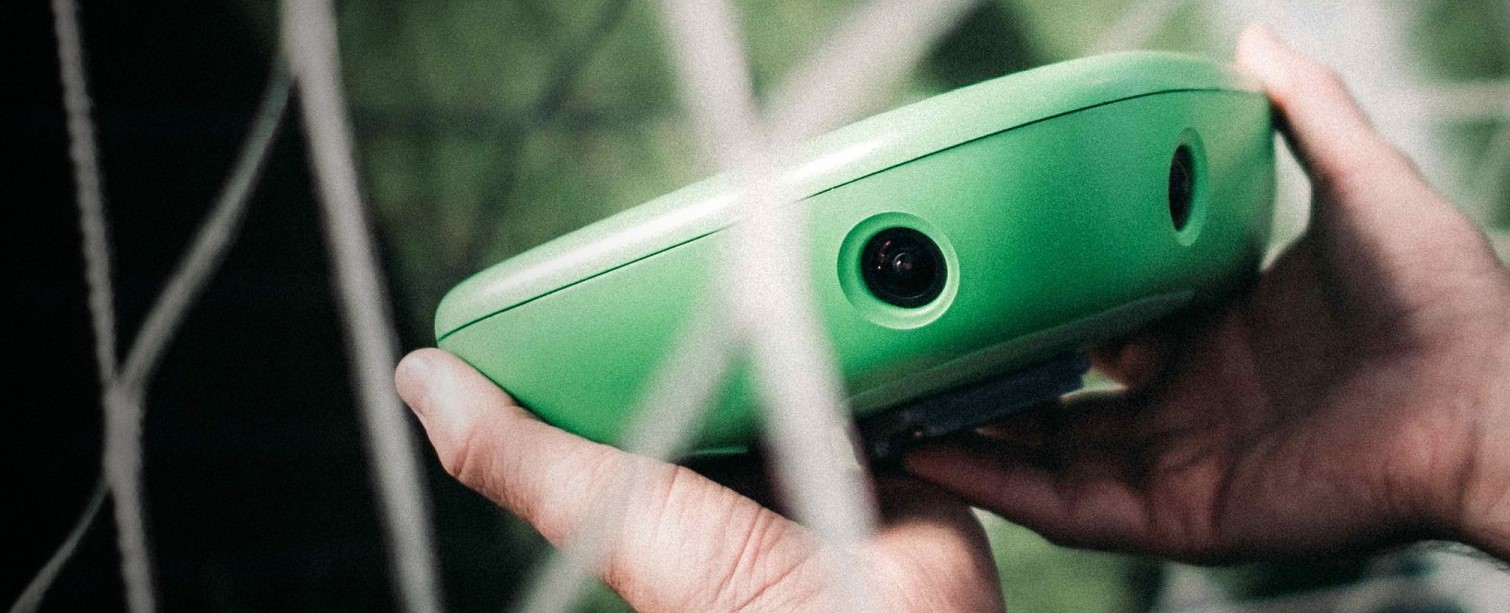 Veo partnership renewed until 2025
Marketing & Communications
We have agreed a long-term renewal of our partnership with Danish sports video and analysis company Veo.
Veo Partnership Renewed until 2025
We have agreed a long-term renewal of our partnership with sports video and analysis company Veo.
We are delighted to announce a partnership renewal with Veo Technologies in an agreement that will see the Danish sports-tech giants continue to support grassroots football in Norfolk until 2025.
The partnership renewal will see Veo become the exclusive Video and Analysis Partner to Norfolk FA for the next four seasons and official supporter of the recently formed Norfolk FA Coaches Club. Norfolk clubs can benefit from discounted pricing whilst Coaches Club members can benefit from priority access to free trials with the cameras held at Norfolk FA's local headquarters.
Founded in 2015 in Copenhagen, Veo's vision is to democratise the sports video broadcasting and analytics that have traditionally only been available to professional teams.
Veo specialises in team sports recording and analysis, and its revolutionary camera uses artificial intelligence to cleverly film and piece together 180° footage captured by two 4k lenses. Footage is uploaded to an innovative and user-friendly online platform and unique processing software presents a video that professionally pans and zooms in on the action. Users can tag other members, mark footage and cut their own highlights with export options available to share clips to a wider audience.
Norfolk FA and Veo initially went into partnership in 2019, and we were one of the first organisations to partner with the company in the UK. Since then Veo has expanded their reach to over 1500 UK customers, 80% of which are grassroots football clubs or schools. They've also grown internationally, with thousands of clubs, spanning across nine different sports, now recording matches in over 60 countries around the world.
The announcement coinciding with the good news of grassroots football returning from today, has encouraged Veo to offer a £200 discount to all Norfolk Clubs.
In addition, having recently announced that we intend to complete all ten County Cup Competitions, we will be utilising the Veo camera to record each final and providing access to the software for both teams.
Norfolk FA's Marketing & Communications Manager, Rebecca Burton said: "Having worked with Veo for a couple of seasons now, I can testify that the camera is a real 'game changer'. The AI processing and dashboard functionality is brilliant, with dynamic features that make it easy for coaches to analyse gameplay and share information with players.
"We're really glad to be renewing this partnership as we truly believe that the product provides incredible accessibility for clubs to access an elite level of match recording and analysis, that hasn't before been financially viable within the grassroots game."
Veo's UK Market Manager, Oli Perkins added: "Veo are delighted to have renewed their partnership with Norfolk County FA. Their feedback and support has been invaluable to Veo since 2019 and we had no hesitation in extending the partnership further.
"With football set to return for everybody we are confident that our product can make experiences for everyone playing across Norfolk extra special"
To learn more about Veo, please click here.
To discuss partnership opportunities with Norfolk FA, please email Rebecca.Burton@NorfolkFA.com.